Frequently Asked Questions (FAQ)
1. What is medical tourism?
This is a kind of health tourism that has been existing for a long time wherein, people travel from across national and international boundaries to seek medical treatment. This is encouraged as either the treatment is not available in their place or its expensive or one has to wait for a long time to be operated due to non life threatening procedures. The kind of treatments that people seek in India could be in areas of transplants, IVF treatment, cosmetic surgeries, dental, cancer treatments, heart surgeries, orthopaedic procedures and traditional forms of Ayurvedic treatments.
2. Why travel to India for your medical treatments?
Among all the countries in the world, India is in top 5 positions of world medical travel destinations. Compared to the developed nations like USA & UK the treatments options are accessible and affordable in developing countries like India making it a destination for people to reach for their medical treatments
3.What are the various medical treatments/procedures usually people seek in India?
International people look at India for various kinds of treatments due to the affordable costing and advanced treatment options that are available making India a destination for medical tourism. The common ones are listed here; transplant treatments such as heart transplant, liver transplant, kidney transplant; total knee & hip replacements, infertility treatments, neurosurgery procedures, cancer treatments, heart surgeries, dental procedures, cosmetic surgeries, etc.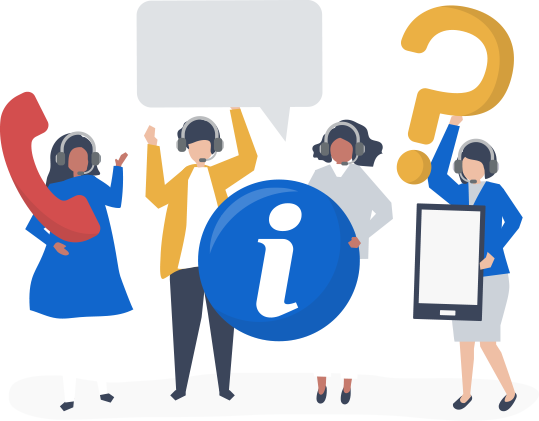 4. Are the hospitals well-equipped representing international standards?
The top hospital groups in India are present across the nation with various branches and all are equipped well with good medical and non-medical infrastructure and technology with the latest international standards. MediAider is associated with more than 1000+ hospital groups across India providing the comfort of these standards and ensuring the best of the medical practices are opted for the treatments.
5. Are the doctors and surgeons qualified & experienced?
All the hospitals MediAider has been associated with, has top leading doctors and surgeons with rich experiences of handling and treating numerous numbers and kinds of patients in their own field. Most of the doctors in the corporate hospitals in India has great international exposure in UK and US.
6. Why should I use MediAider for my assistance in India?
MediAider has an association with more than 1000 groups of hospitals across India for all kinds of specialities to support people for the various kinds of treatments. MediAider gives you a clear platform of options available for the same treatment across other hospitals in India. MediAider will be able to provide you with the right destination for the treatment required under the right doctor. The team at MediAider will also be able to guide you completely starting from the opinion from the doctors, estimation of the treatment, visa invitation letter, airport pick up, complete arrangements at the hospital and till you return back to your country. Simply "MediAider" shall be your one point contact to know about the details and services across all the leading hospitals in India..
7. How should I start the process now and what are the documents required?
You can contact us by sending us the medical queries via mail or through our website and you can also attach your medical reports if you have any so the team at MediAider can start discussing with you on your requirements and guide you with an appropriate solution.
8. Do I need to bring a companion(s) along with me for the medical treatment?
We recommend you coming along a companion (s) for your medical treatment since this would make it easier to handle the process at the hospital. If you travelling with more than one companion they can stay at a guest house or a hotel or a service apartment near the hospital and make regular visits to the hospital during your treatment.
9. Can I connect with the doctors even before I decide my travel?
Yes you can connect and discuss with the doctors even before you decide your travel. MediAider will be glad and happy to make this arrangement so you can feel comfortable with the treatment process and the doctor who would be treating on you.
10. What is the process of the payment to the hospital?
The payment can be made to the hospital based on the estimation either before arriving to the hospital or during the admission process. The hospitals in India will accept all international credit cards and debit cards. In regards to the insurance, a pre-approved letter from your insurance company needs to be submitted to the hospital before getting admitted.